Russell Stannard - Q&A with Russell Stannard
In recent weeks many of us have had to rise to the challenge of teaching our courses remotely. We have had to learn quickly how to do online the things we usually do in the classroom. Macmillan Education invites you to join us for this special live Q&A with teacher trainer and co-author of the new NILE course, Take your Teaching Online, Russell Stannard. If you have any questions about using online tools and resources, delivering live lessons or how to make the most of your teaching skills and experience in an online environment, now is your chance to ask them to one of our industry's leading experts.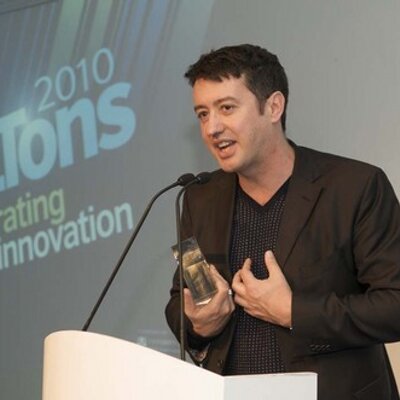 Russell Stannard is the founder of www.teachertrainingvideos.com and a NILE associate trainer where he runs a 'Flipping your Classes' course and works on the MA course. He is the winner of 3 educational awards including the Times Higher 'Outstanding Initiative in Technology' and the British Council 'ELTons Innovation Award'. Russell writes regular columns in the English Teaching Professional and has published widely in the area of feedback, collaboration and the use of screen capture. He is truly an international speaker, having presented in over 40 countries around the world.