What is the Virtual Classroom Exchange?
It is a unique feature of the Gateway to the World course which enables teachers to connect their students online with other users of the course around the world, encouraging them to use English for a real communicative purpose in an authentic cultural exchange. The Virtual Classroom Exchange is possible through the Macmillan Education dedicated space on the Empatico platform.

What are my students going to learn?
The Virtual Classroom Exchange brings together learners from different cultures and backgrounds to promote teamwork, collaboration and foster intercultural awareness. Students will not only have the opportunity to research and present the projects in their own class, but also to exchange them with their peers in a different country, using English as a means of communication.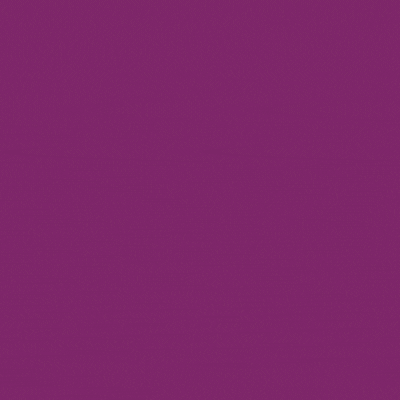 Can I be sure that this service is secure for my students?
Students' personal data is protected and connections are always facilitated by their teacher ensuring a safe learning environment. Please review Empatico's privacy policy before registering your class for the Virtual Classroom Exchange.
How to get started
Setting up your Virtual Classroom Exchange is simple. If you are using Gateway to the World with your students, you can register for the Virtual Classroom Exchange on our dedicated platform using the "Register My Class" button below. Once registered click on the "By Program" button and you can begin sending invites and connecting to classes around the world.

Learners will need their Student Books to be able to make the most of the projects and produce great results with their partner class.
To help you take the first step we have created a simple instructional video. If you run into any problems you can contact support@empatico.org at any time.
Where can I find the teacher support materials?
In the Teacher Resource Centre of your Macmillan Education Teacher's App you can find hints and tips and plenty of resources on how to get the best out of the Virtual Classroom Exchange.

Explore new ways for teaching authentic communication
To prepare students for the future, we need to understand what skills they will need and come up with ways to integrate these skills into our lessons. Check out the latest article on cross-cultural competence and intercultural communication. In it you will find interesting insights into the topic of teaching cross-cultural competence. You will also find practical and innovative ideas for activities with your students.

Collaborative projects and the Virtual Classroom Exchange
In each level of the course, there are five Collaborative projects that relate to the material you've covered with your students. With the Virtual Classroom Exchange you can take your projects to a whole new level!
DOWNLOAD SAMPLE PROJECT LESSONS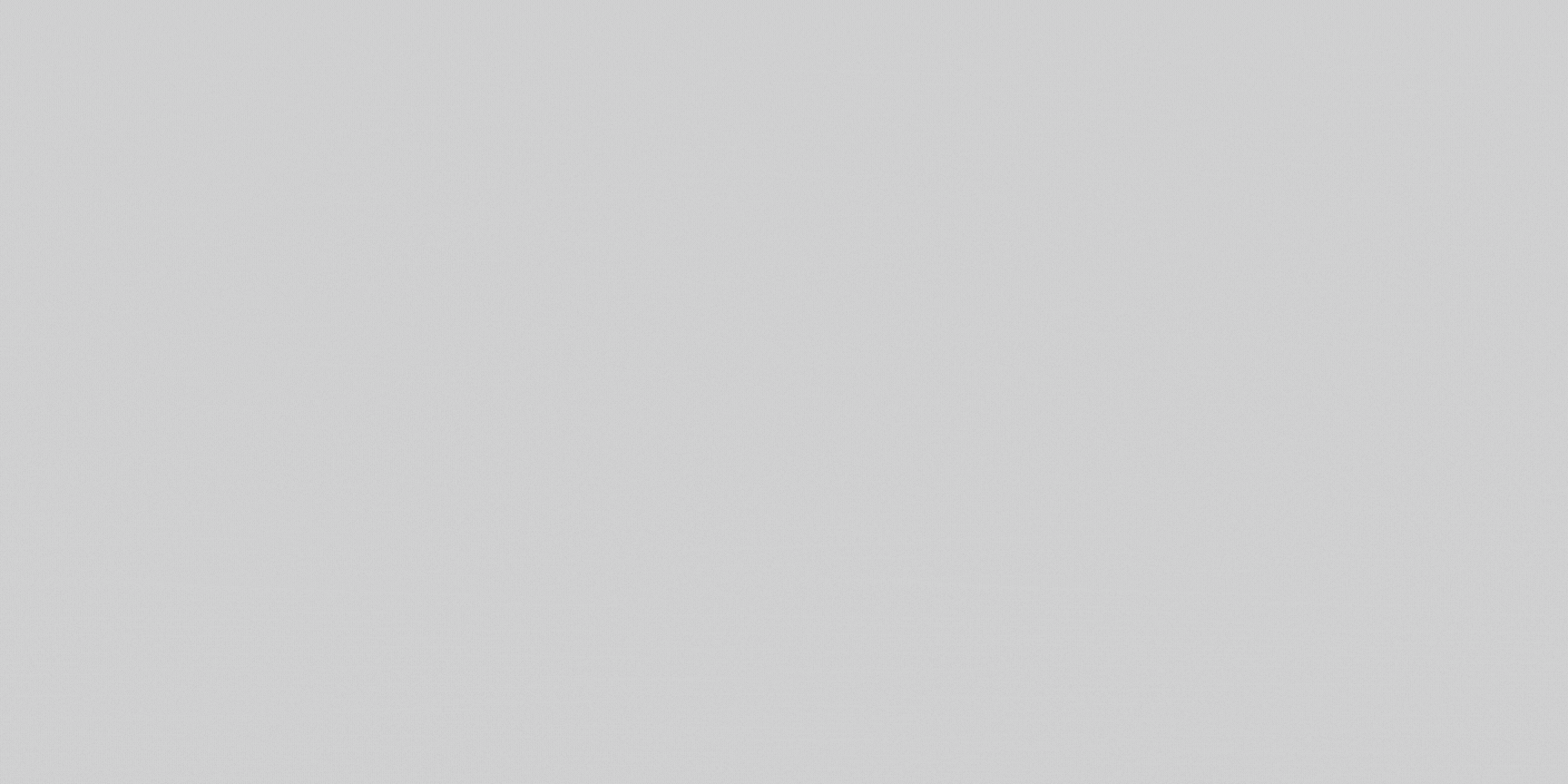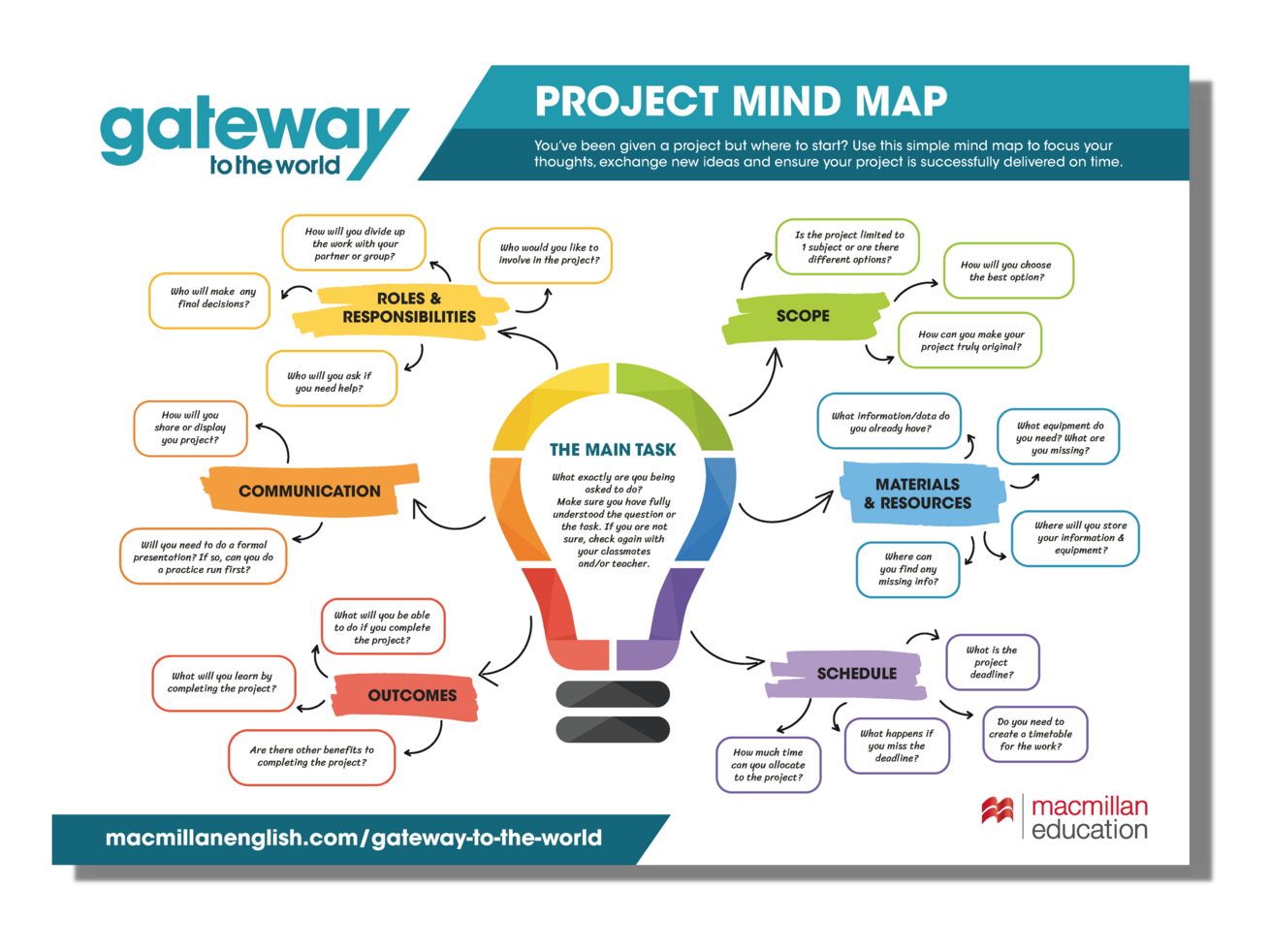 Project Mind Map
This special PROJECT MIND MAP has been designed to help you explain all the important aspects of project work, and to support your students with organising their thoughts and project work even more effectively.