Communication - Description
Communication is the ability to be able to articulate thoughts and feeling accurately, which is key to a young learner's development. From being able to ask for directions or instructions, to discussing emotions, communication skills will help young learners develop a rounded and practical English vocabulary.
Featuring audio, visual and kinaesthetic learning styles, these resources focus on everyday situations including morning routines and personal hygiene.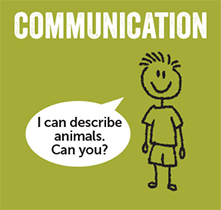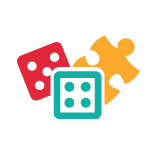 Tiger Time: Daily Routine Lesson
Watch the video of Tiger from Tiger Time as he goes about his daily routine. Get your students thinking critically as he gets up, has a shower, has breakfast, brushes his teeth, goes to school, learns English, does his homework and much more!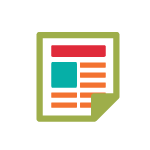 Worksheet: Morning routines
This worksheet from Happy Campers, based on morning routines, teaches students new vocabulary as well as reaffirming known phrases.
Listen to the accompanying audio track and print off the flashcards to use with the lesson in class.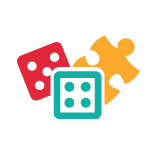 Activity: Breakfast time
Print or project this picture from our Starter Skills Book and get your students to talk about what's in the picture. Students should use the present continuous to describe the scene and how it compares to breakfast time in their house.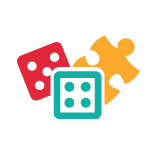 Activity: Guess the animal
A fun mingling activity that allows students to develop descriptive communication, as they have to give clues to the rest of the class as to what animal they are thinking of.