Our commitment
At Macmillan Education, we recognise the role that educators play in shaping young minds around the world to create a fairer, more inclusive and sustainable vision for the future.
The Sustainable Development Goals (SDGs) are a blueprint for this vision.

We designed the Advancing Futures programme to take tangible steps towards advancing the SDGs, especially SDG4 Quality Education, by:
Embedding key themes from the goals into the educational content we publish.

Creating an ongoing conversation around the SDGs, engaging and incentivising the education community (teachers and students) to play an active role in building a more sustainable future.

Giving educators the practical tools they need to integrate SDG topics into their everyday teaching practice.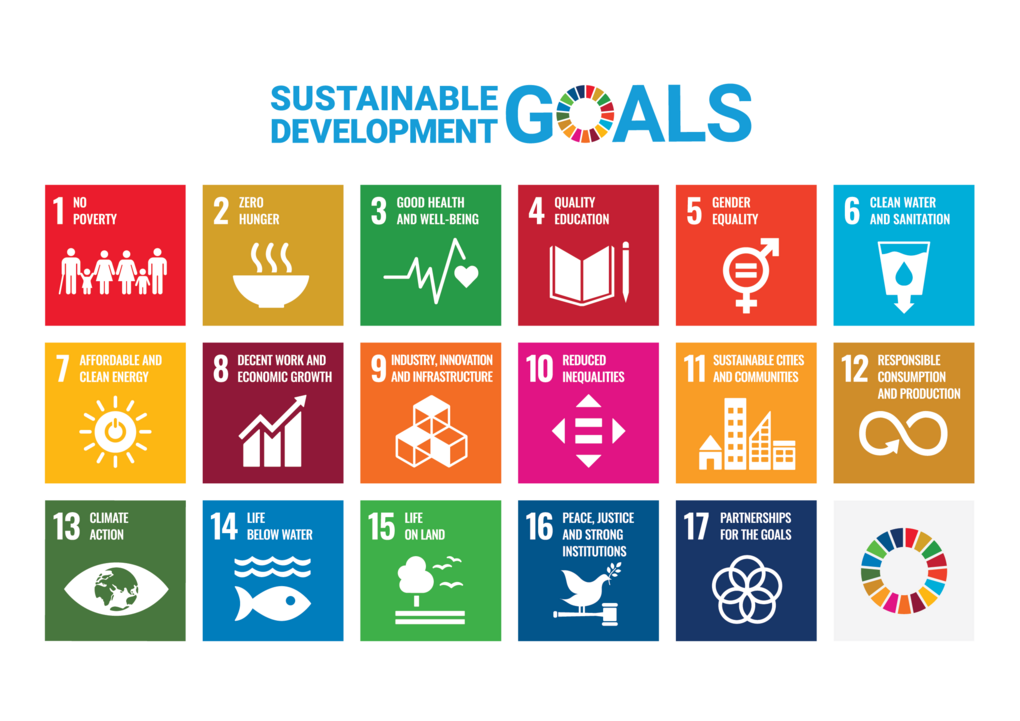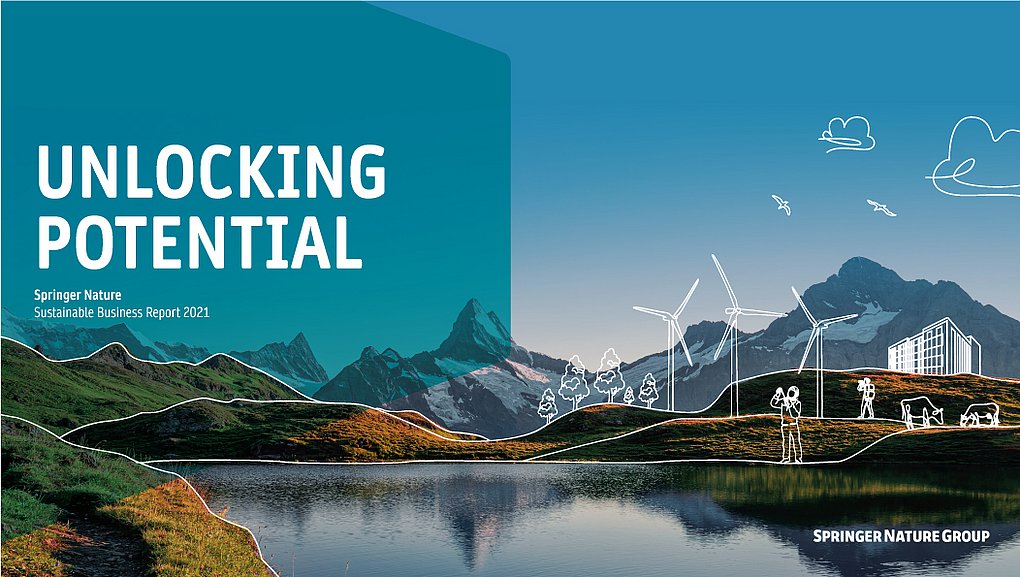 A central part of our business
Advancing Futures is an integral part of Macmillan Education's 180-year-old ambition: to support teachers to inspire the next generation and to use the power of education to have a positive impact on society.
It's also central to the mission of Springer Nature Group, of which Macmillan Education is a part.
As trusted global publishers of high-quality original research, educational content and expert analysis, Springer Nature Group believes research and learning are the cornerstones of progress. They bring to light and disseminate important knowledge related to the Sustainable Development Goals (SDGs), to accelerate progress towards them.
They are addressing the SDGs in their business operations taking climate action (SDG13) by setting science-based targets to achieve Net Zero by 2040, and working with partners (SDG17) like the UN Sustainable Development Solutions Network to host events about the role of science in progressing the SDGs.
Find out more about Springer Nature Group on their website, and the Group's Sustainable Business strategy: including their SDG Publishing Programme.