Educating children about the importance of taking responsibility in their local and wider communities prepares them to be good citizens and helps them to make informed decisions.
In these activities, children learn how to give directions, explore their local surroundings and find out more about their natural environment.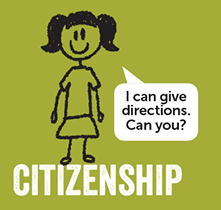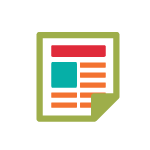 Learning Stars Lesson: Left, right, straight on
In this sample lesson from level 2 of the British English high-level pre-primary course Learning Stars, children learn to follow and give directions.
Taken from unit 6, lesson 5 of the course, this lesson includes materials to use in class from the Activity Book, Pupil's Book and Flashcards, with highlighted notes to accompany the lesson from the Teacher's Book Pack.

Happy Campers: Rock Around the Town!
Can you identify the different places around town in this Happy Campers song? Download and play the audio track in class with the accompanying activities from the Student Flipbook with guidance from the Teacher's Edition.
Download audio: Rock around the town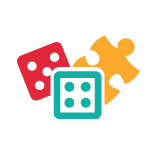 Activity: The Direction Game
In this TPR activity from the 'I can... Can you?' series, children take turns to demonstrate they can follow simple directions.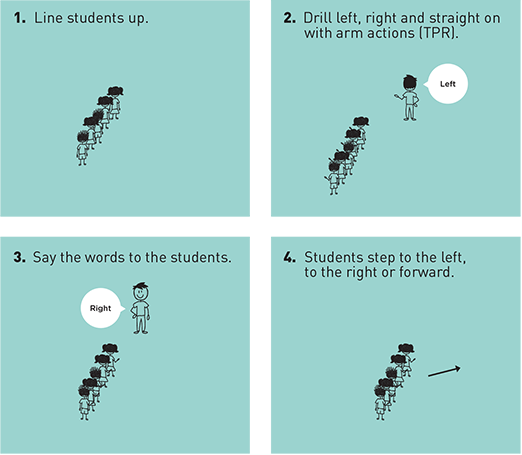 Next Move Lesson: Earth Day
Celebrate Earth Day with this extra lesson from Next Move, our 7-level American English primary course to help children develop language and cross-cultural awareness.
Featuring practical activities to help children understand different aspects of nature, this lesson prompts children to think about the importance of our natural environment.