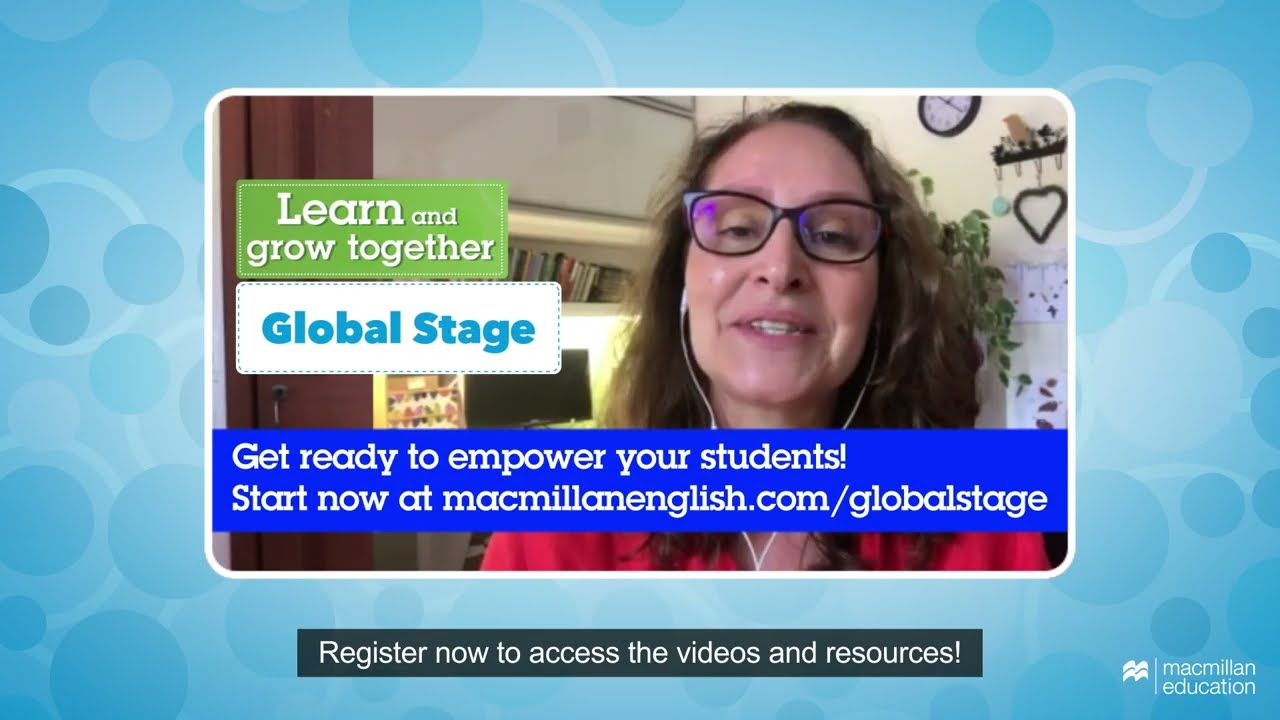 What is the one thing you can do today to move closer to reaching your teaching goals? Well... you can register to Learn and Grow Together to get unlimited access to resources and video trainings for primary teachers designed to make your classes more rewarding for your students. Sign up today to: ​
get practical resources and ideas to help you teach confidently with Global Stage.
gain an in-depth understanding of how your students develop literacy skills through the well-organised and engaging syllabus of fiction and nonfiction texts in Global Stage.
access exclusive Global Stage resources to help optimise class time and improve results when teaching Speaking or Grammar.
learn and grow your teaching skills through special webinars delivered by ELT experts, articles, podcasts and videos for your professional development.
READY TO GO TO THE LEARN AND GROW TOGETHER SPACE?
TAKE ME THERE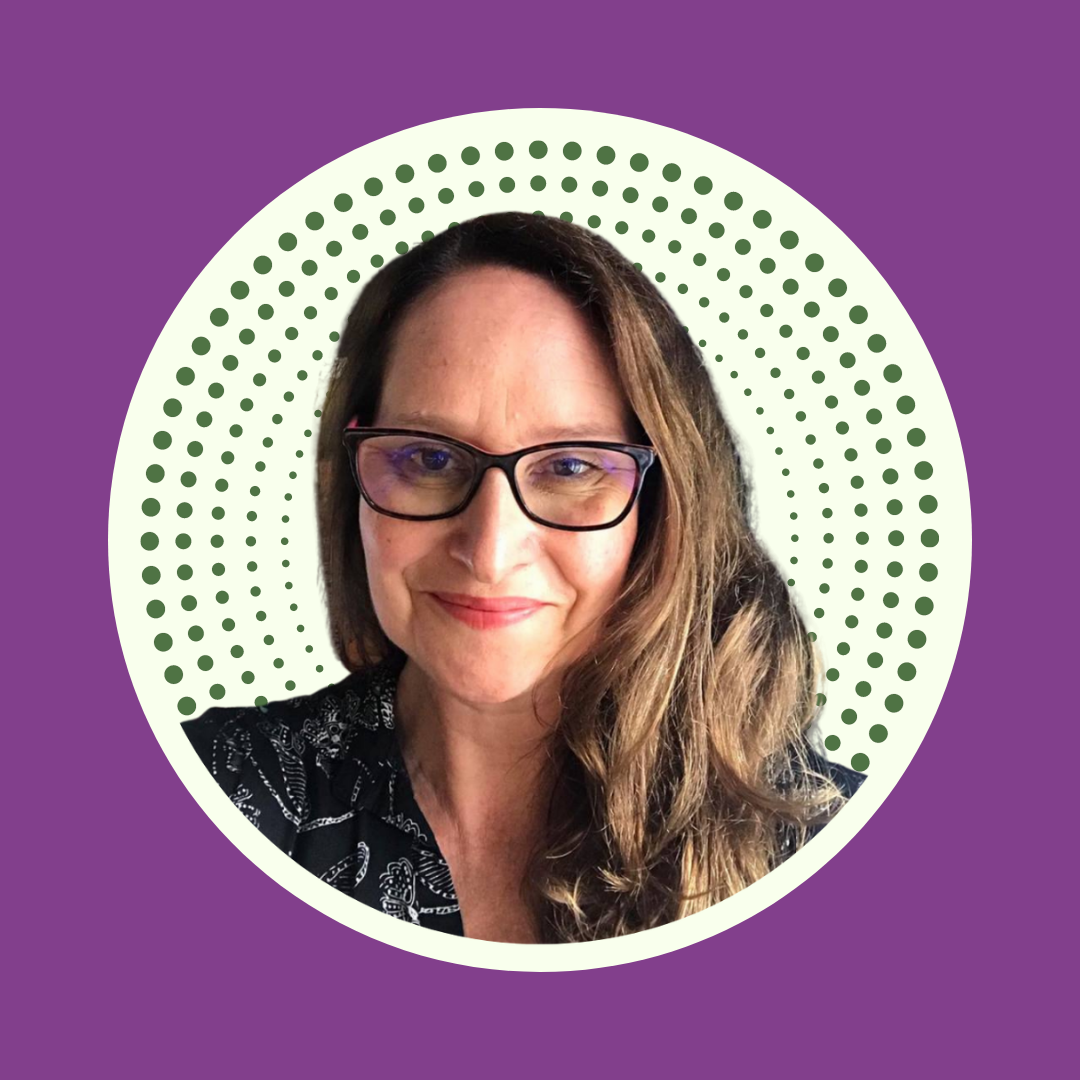 OUR EXPERT
LUCY CRICHTON
Teacher Trainer & Author
I graduated in Drama, Art and Design and Teaching English as a Foreign Language. I've been a teacher for 28 years and during that time have also been involved in teacher training. I write for the primary classroom and these projects have taken me to countries in South America, Europe and Asia. I'm the founder of The Secret Garden English School in Florianopolis, where I teach children and teenagers with a focus on living the language through practical projects, music art, drama, gardening and cooking. Brazil is my adopted home.