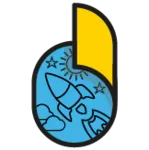 What is NAVIO?
Navio is a digital platform that accompanies Macmillan Education's English language courses for young learners. It provides teachers with a seamless transition between the coursebook and digital activities. It also makes learning more engaging for young learners who achieve rewards by completing game-based language activities.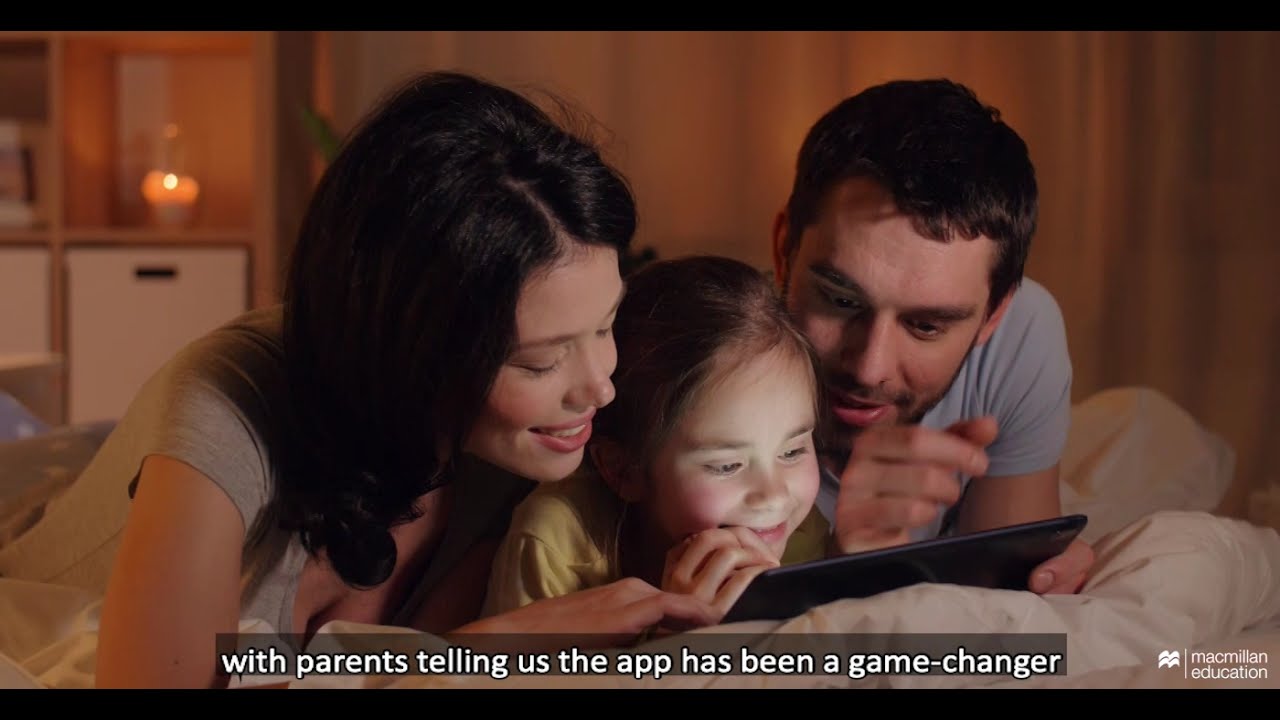 NAVIO IS AVAILABLE WITH THE FOLLOWING COURSES FOR YOUNG AND VERY YOUNG LEARNERS
FOR TEACHERS
Tap & Teach
Navio is simple and easy to use, you just select your lesson and 'Tap & Teach'!
Filter tool
Everything you need is built in lesson pathway and the filter tool helps you find what you want, when you need it!
Lesson pathways
With everything in one place, Navio offers better classroom management and a smoother classroom experience for teachers and students.
*The Teacher's App on Navio is available for the following courses: Mimi's Wheel, Ferris Wheel, Give Me Five and Global Stage.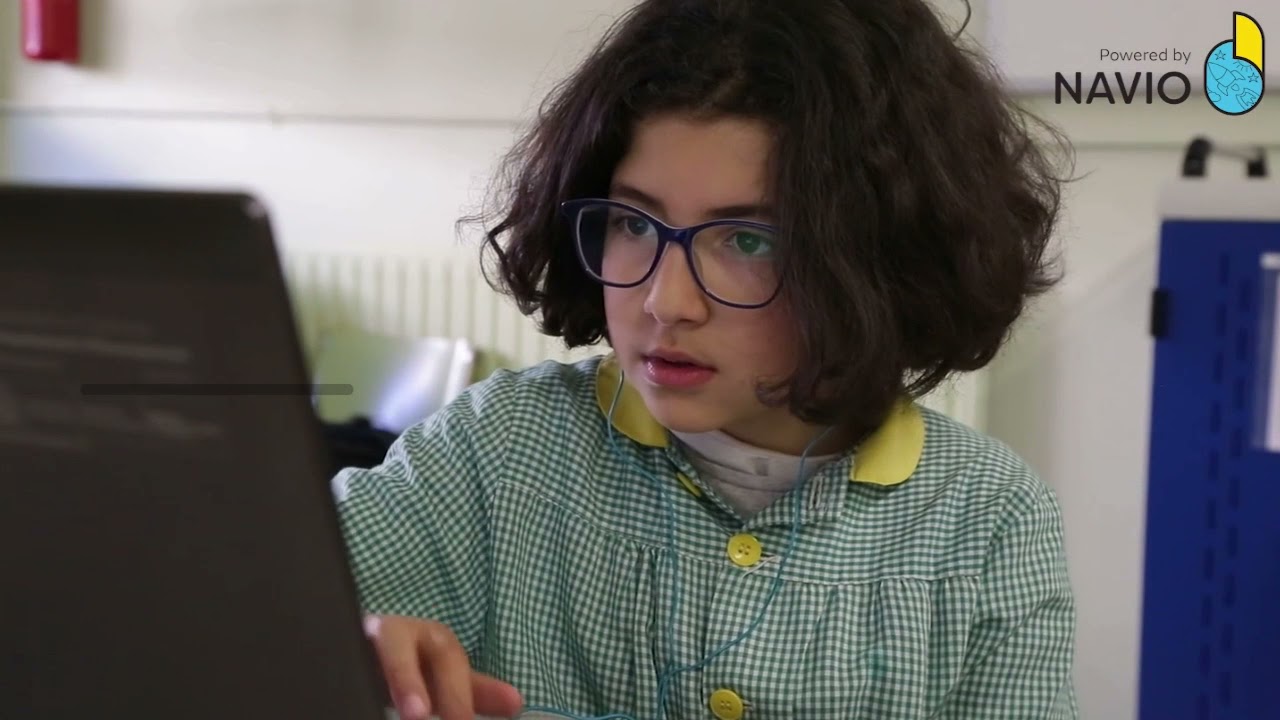 FOR LEARNERS
I've received several emails saying that kids love it, and parents have to stop them, because they want to keep using it!
Cayetana Rolan, Primary Teacher, Madrid
The immersive 3D worlds on Navio offer students a highly motivating way to practice and review their language, in class or at home. Learners receive immediate feedback on their progress and a fun reward system encourages them to complete the game-based activities.
Immersive and intuitive
Rewards system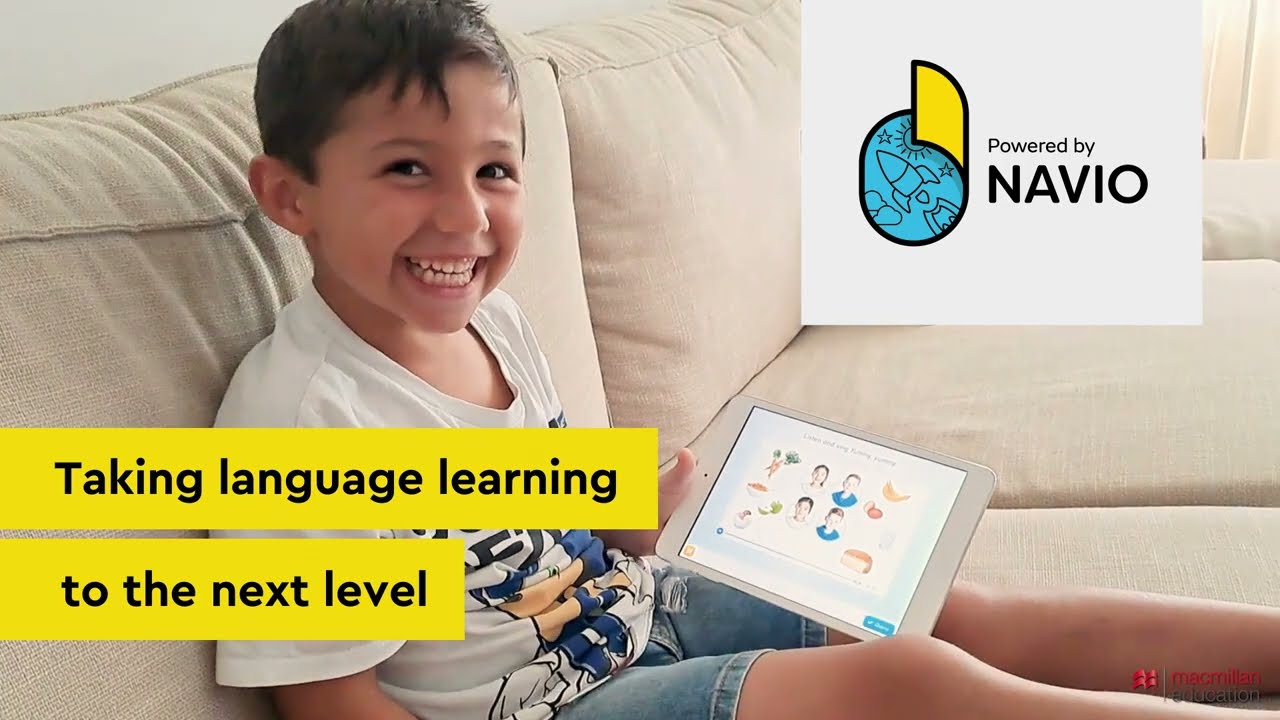 FOR PARENTS
Navio provides a safe environment which means we're happy to leave our son alone to practise. We can see his English has improved a lot - as parents we're amazed!
Marc, Llevadot Pujol, father of a student at Escola
Joan Maragall, Lleida, Spain
Navio helps to build a better school - home connection. When a teacher rewards a student in class the points appear in the students own app the next time they log in. Parents can also be assured that students are in a fun, but safe learning environment.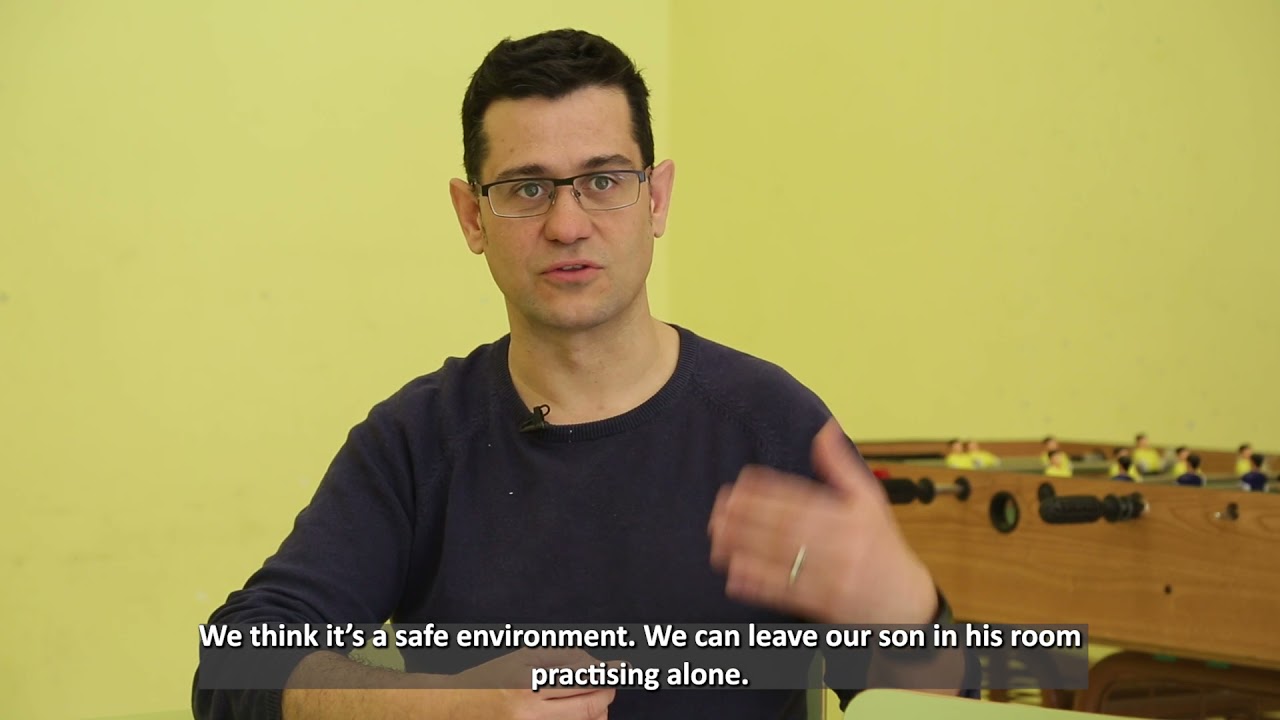 WHAT DO LEARNERS SAY?
Nothing makes us happier than receiving positive feedback from students. Navio is proving popular with our youngest learners! Check out the video to find out what they think of it!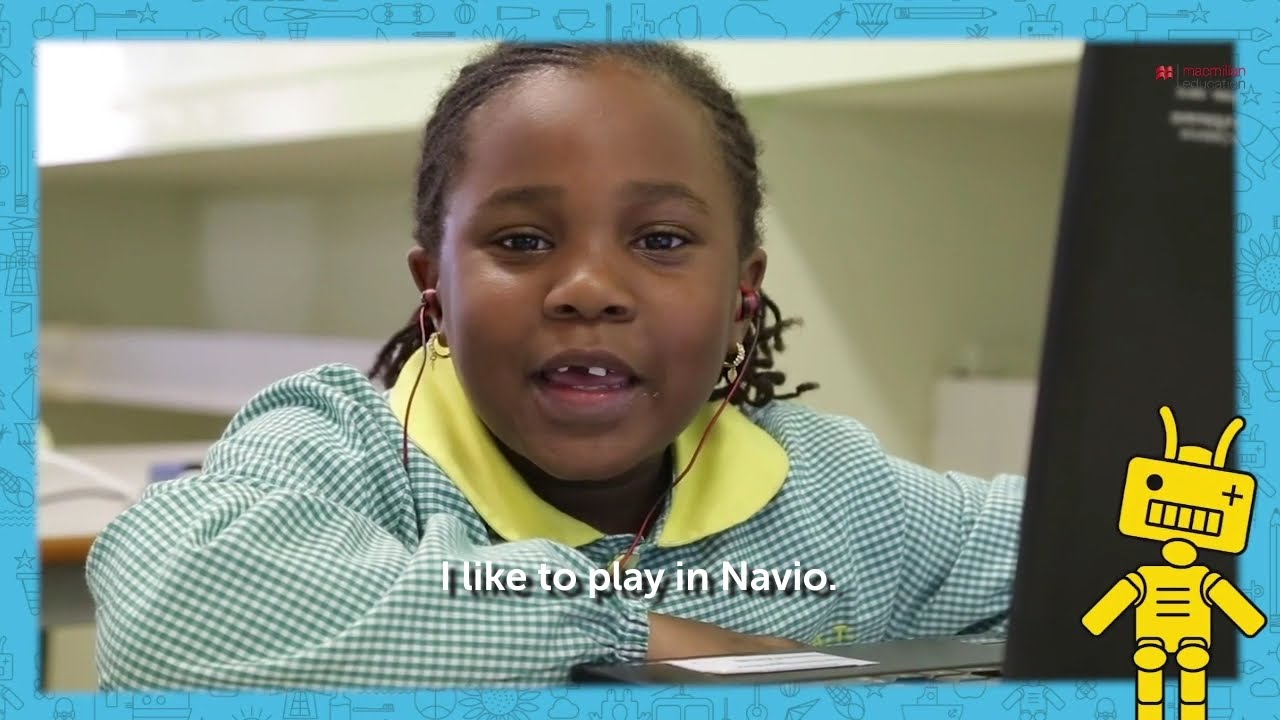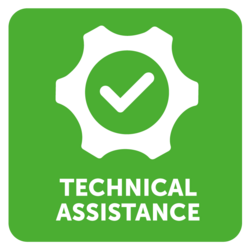 NEED HELP?
Our fast and friendly Customer Experience and Support team – available online or via phone, will answer your questions and help you solve any technical problem.