Deborah Healey - Gamification
Games have long been part of language teaching methods. Gamification is something else, and teachers can benefit from learning about the elements of games that may be effective in connecting to today's learners. Very importantly, teachers can develop a way of thinking about teaching and learning that takes a gaming approach and changes potentially passive "students" into active "players" in the classroom environment. As with anything else in education, it's how the techniques are used that makes a difference. This webinar will give a brief introduction to gamification with some insights from research, and present how teachers might use game elements effectively in their teaching. Suggestions for technology supports will also be offered. A website will provide links to additional resources and specific examples that teachers can use in their own classrooms.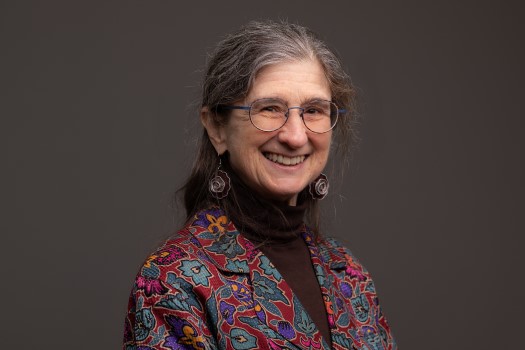 Dr. Deborah Healey is the 2019-2020 President of the Board of Directors of TESOL International Association. She has taught online and face-to-face teacher training courses for the University of Oregon, primarily focusing on technology in education. She gamified both her online and her face-to-face courses. She has also taught ESL and EFL at community colleges and language institutes. She is a contributor to two TESOL Technology Standards publications, as well as the TESOL Encyclopedia of English Language Teaching, the Routledge Handbook of Language Learning and Technology, CALL Environments and A Handbook for Language Program Administrators. She has written and presented extensively in the US and internationally, most recently in Uruguay, Tunisia, England, Indonesia, Georgia, Croatia, Serbia, the West Bank, Colombia, Chile, Argentina, and Thailand. Her recent areas of research include gamification, massive open online courses, and online teaching approaches. Her doctorate is in Computers in Education.